Custom Kitchen Designs | North Fork - Southold - Riverhead
Welcome to Designer Kitchens East!
We are a well-established kitchen design company and showroom that specialize in custom-designed kitchen remodeling projects. We serve in and around the regions of Suffolk County and The North Fork of Long Island.
Our Mission At Designer Kitchens East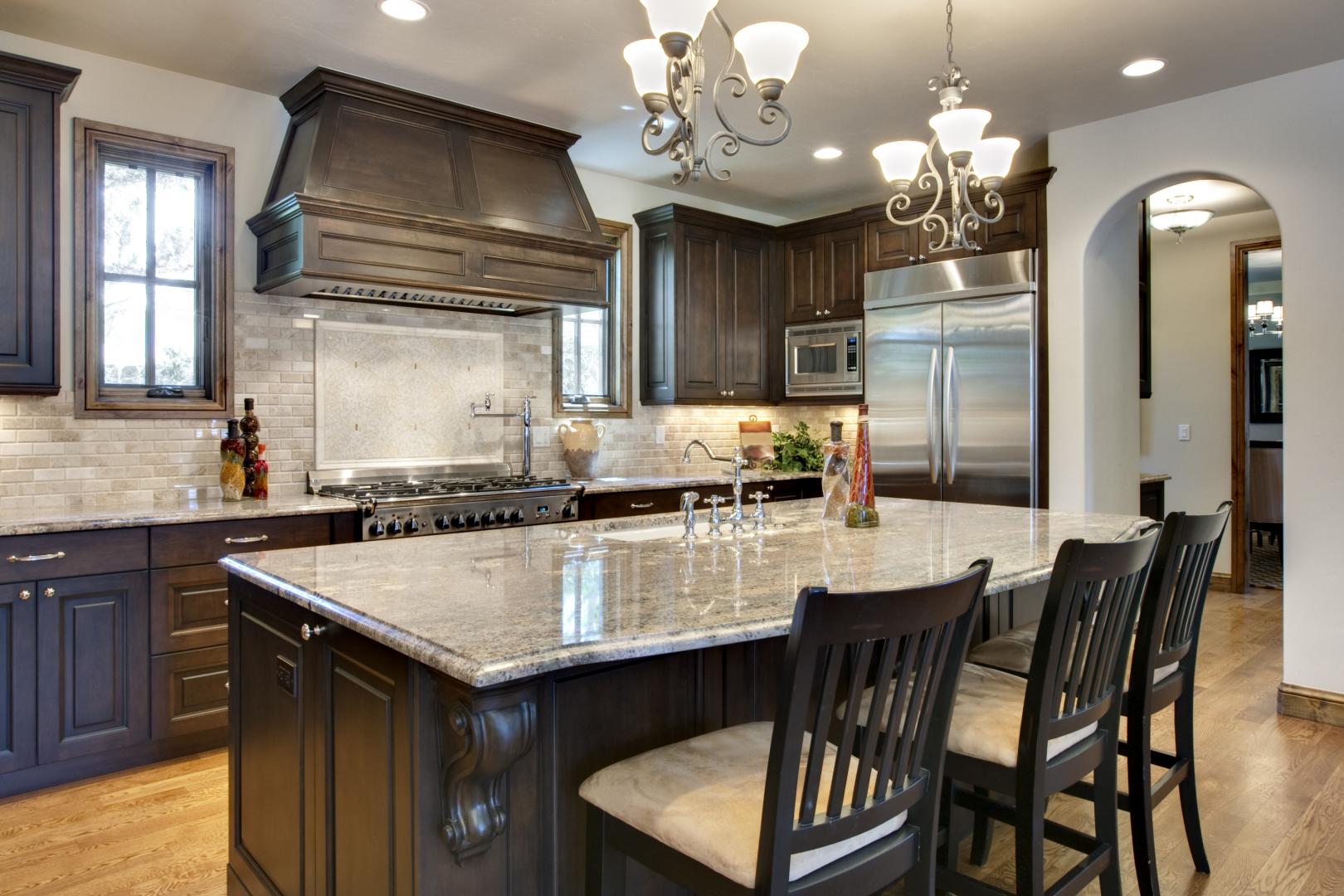 Designer Kitchens East is locally owned and operated by Gary Trapanotto, a Long Island native and experienced kitchen designer. Gary proudly serves homeowners with truly personalized service. With a strong background in architecture and design, he can handle all your kitchen design needs, no matter how small or challenging they may be.
Elegant kitchen designs that add warmth to your home spaces
Custom Kitchen Designs
Here at Designer Kitchens East, we design unique, yet functional kitchens that display your individual preferences and style. Whether you have an idea in mind or wish to replicate something you've seen previously, we would be glad to assist you in finding exactly what you are looking for. We work hand in hand with contractors and homeowners from project conceptualization to completion.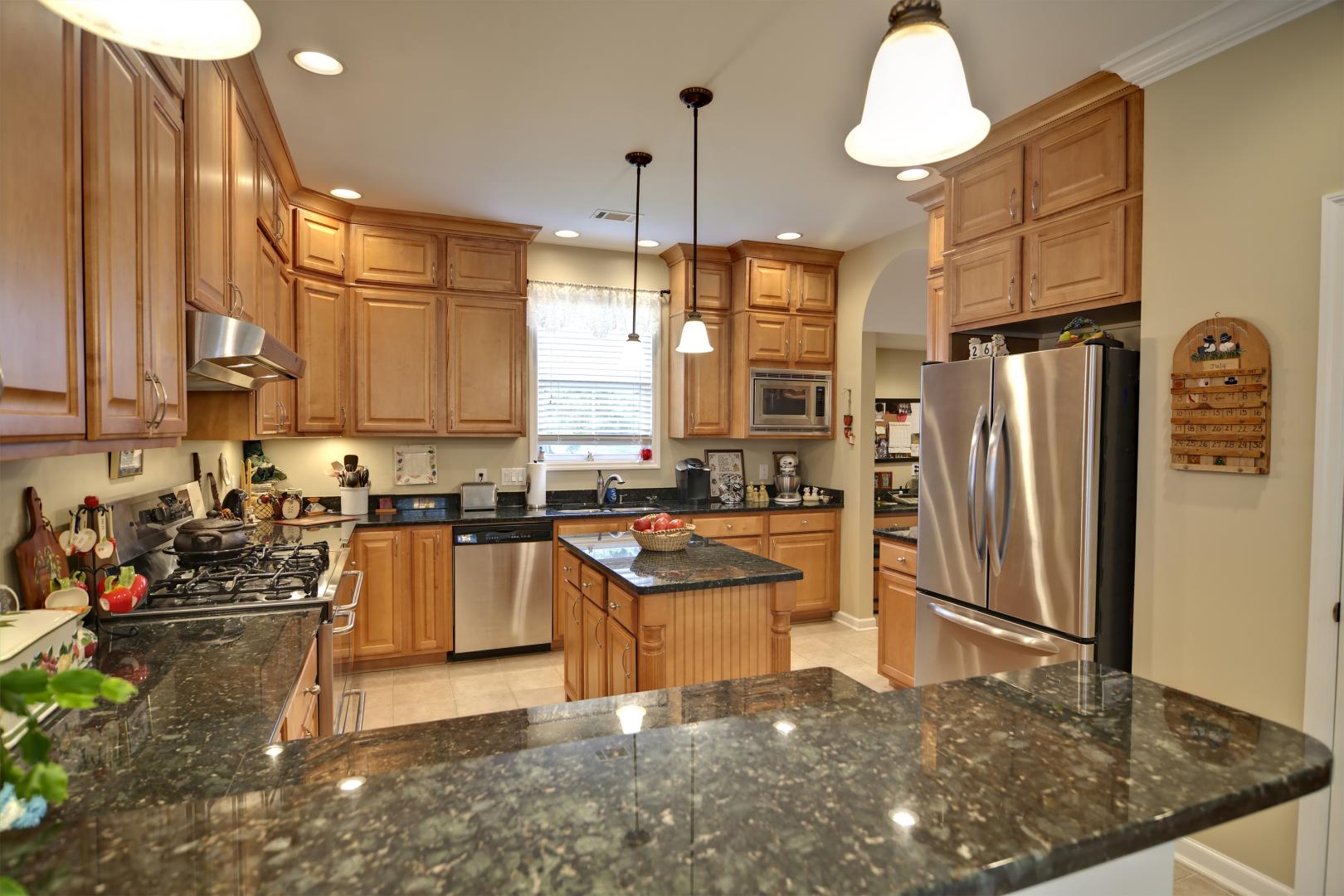 Call Designer Kitchens East for all of your Kitchen Design Needs
Why Choose Designer Kitchens East?
30+ years of experience
Variety of paints, stain finishes and glazes
Cabinetry to fit any budget
Cabinets available in all materials
Highly qualified professionals at your disposal
Excellent customer service
We would be glad to discuss your renovation project at your convenience.