Custom Kitchen Design in North Fork - Southold - Riverhead
With over 30 years of experience, Designer Kitchens East works closely with you to create your custom designed kitchen.
We proudly serve The North Fork of Long Island and its surrounding areas.
Eclectic Kitchen Remodeling Designs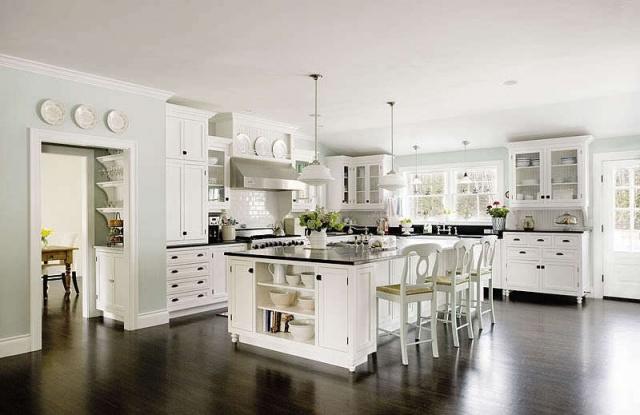 At Designer Kitchens East, we work closely with you in order to help you build your dream kitchen. Whether you are looking for a traditional, transitional, environmentally friendly or contemporary design, we have a wide variety of options to choose from. We work with premium quality products that are available in an array of colors, textures and finishes.
Functional interiors that are in sync with the contemporary life
Custom Cabinetry Designs
Cabinets are not only efficient storage solutions that simplify your space, but they also add character to your kitchen. At Designer Kitchens East, we design your custom, semi-custom and stock cabinets professionally.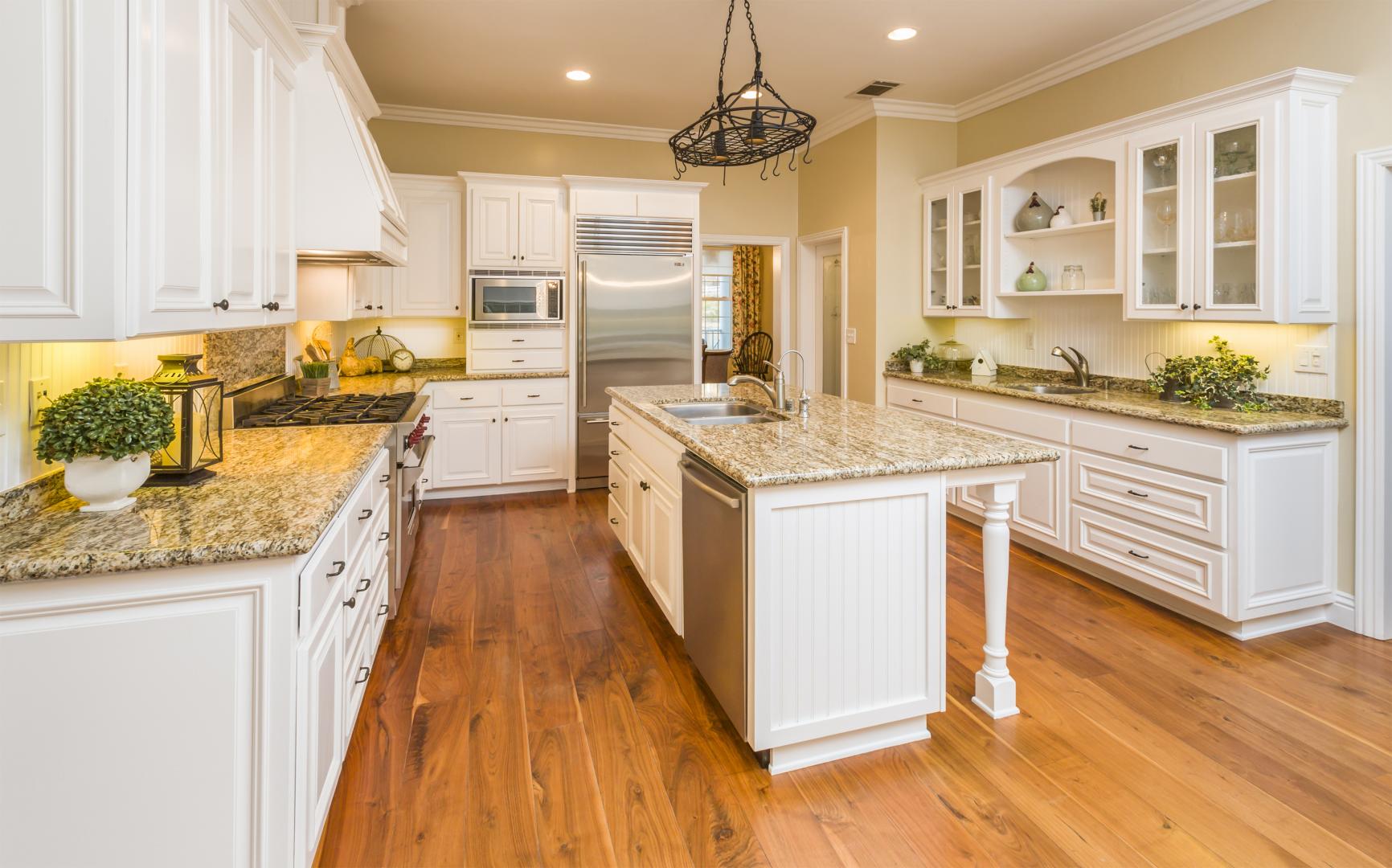 Custom cabinetry designs that add flexibility to your routine

 
To ensure your personalized experience, appointments are highly recommended.
Gary will gladly make an appointment with you in order to accomodate your schedule. 
We would be glad to assist you in your kitchen renovation project.