Kitchen Design Concepts in North Fork - Southold - Riverhead
The expert kitchen designer at Designer Kitchens East assists you in all your kitchen remodeling needs.
Our services are available throughout Suffolk County and The North Fork of Long Island.
Functional Kitchen Designs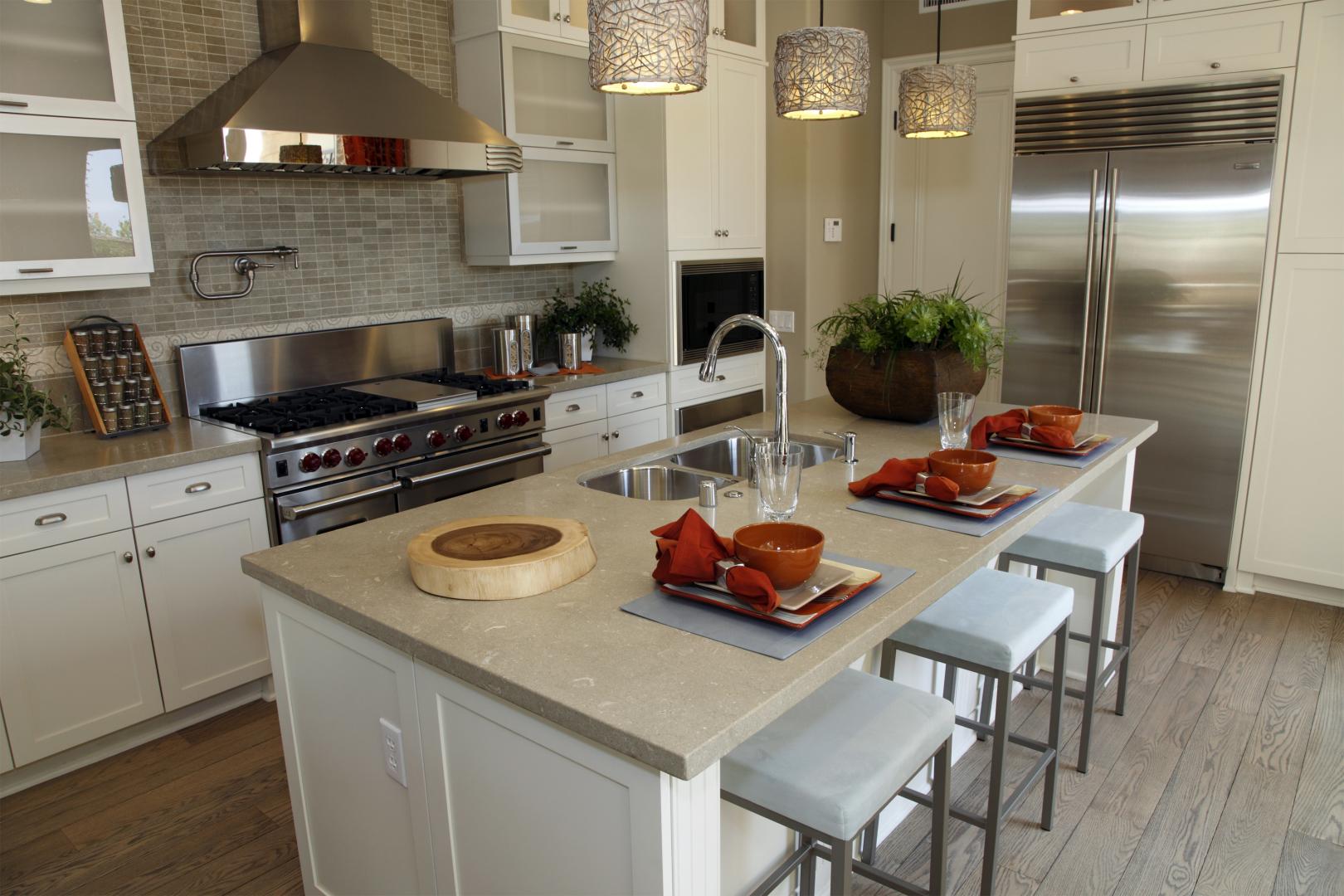 The kitchen is truly said to be the heart of the home, being one of the areas where most of the busy hustle and bustle of family gatherings take place. At Designer Kitchens East, not only do we design stunning interiors for your kitchen, but we also ensure that they are space saving, easily accessible and functional.
Turn the heart of your home into a space that you'll love forever
Customize Your Kitchen's Appearance
Here at Designer Kitchens East, our kitchen designs are carefully planned bearing in mind the size of your space, as well as your preferences and requirements. No matter how small or big your current kitchen is, we bring your vision to reality. From redesigning your cabinetry to getting new countertops installed, we assist you at every step of your renovation project.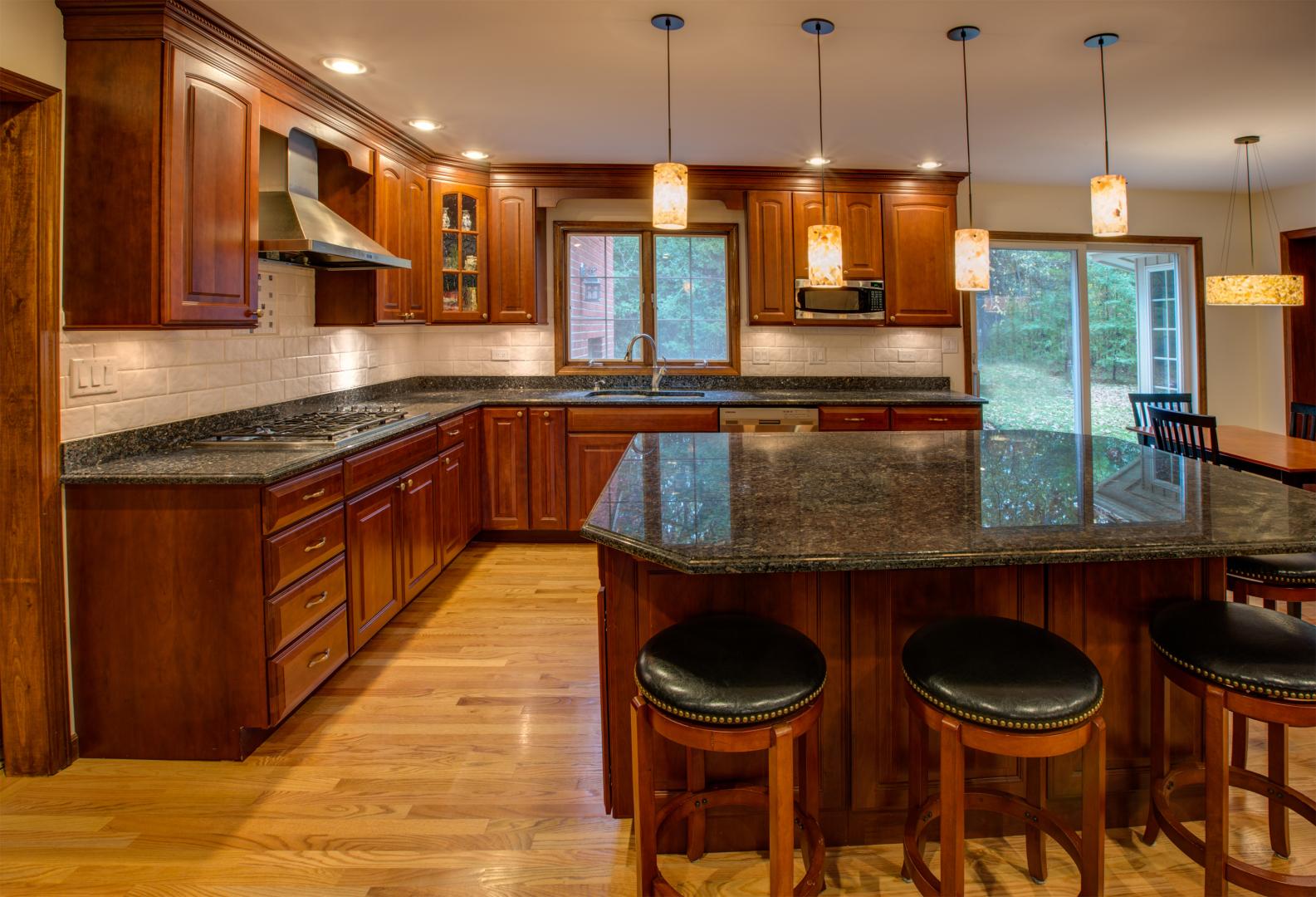 Bringing your dreams to reality

 
Feel free to drop by our showroom to have a look at our products.