Choose green
Green living is about making the right choice for your family and the planet.
Our green kitchens are no different. You pick how green you want to be, we provide you with all the custom kitchen cabinetry options.
Live Green

elegant, durable, safe, low in VOC emissions product line with no added urea formaldehyde (NAUF) options available

Standard Plywood Cabinet Box

meets the environmentally friendly KCMA HPVA.3 standards
CARB 1 compliant
natural maple veneer interior

Standard Melamine Cabinet Box

manufactured from recycled materials.
CARB 1 compliant
true melamine interior, not paper or vinyl
Coconut Palm

comes from plantation grown coconut palms, which are in abundance throughout much of the world.  Heavy cracking is a natural characteristic.
coconut palms produce nuts for up to 80 years.
non-producing palms are removed and replaced.
coconut palm lumber can vary greatly in color and density. We use only the hard, dark palm for our look and durable surface.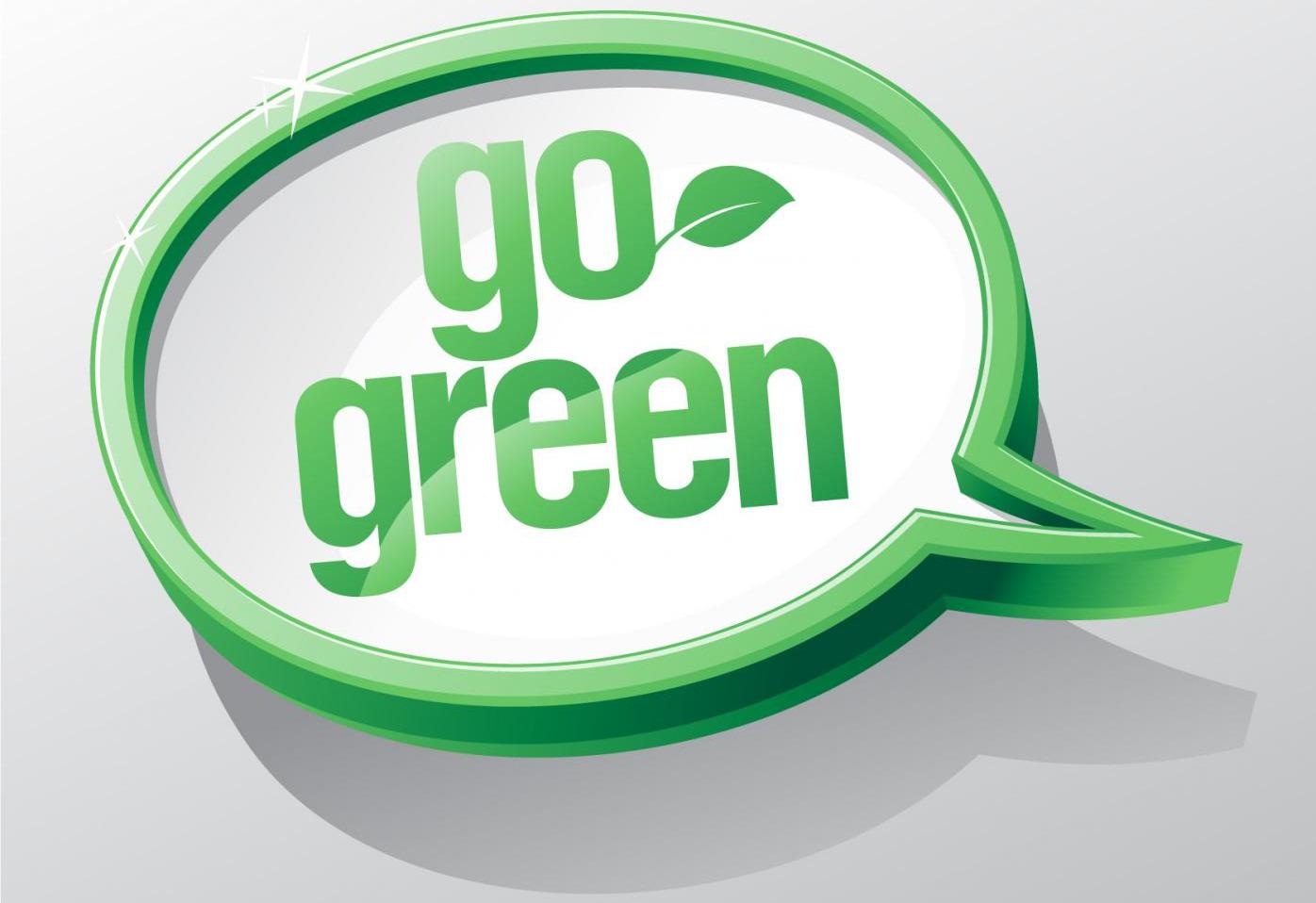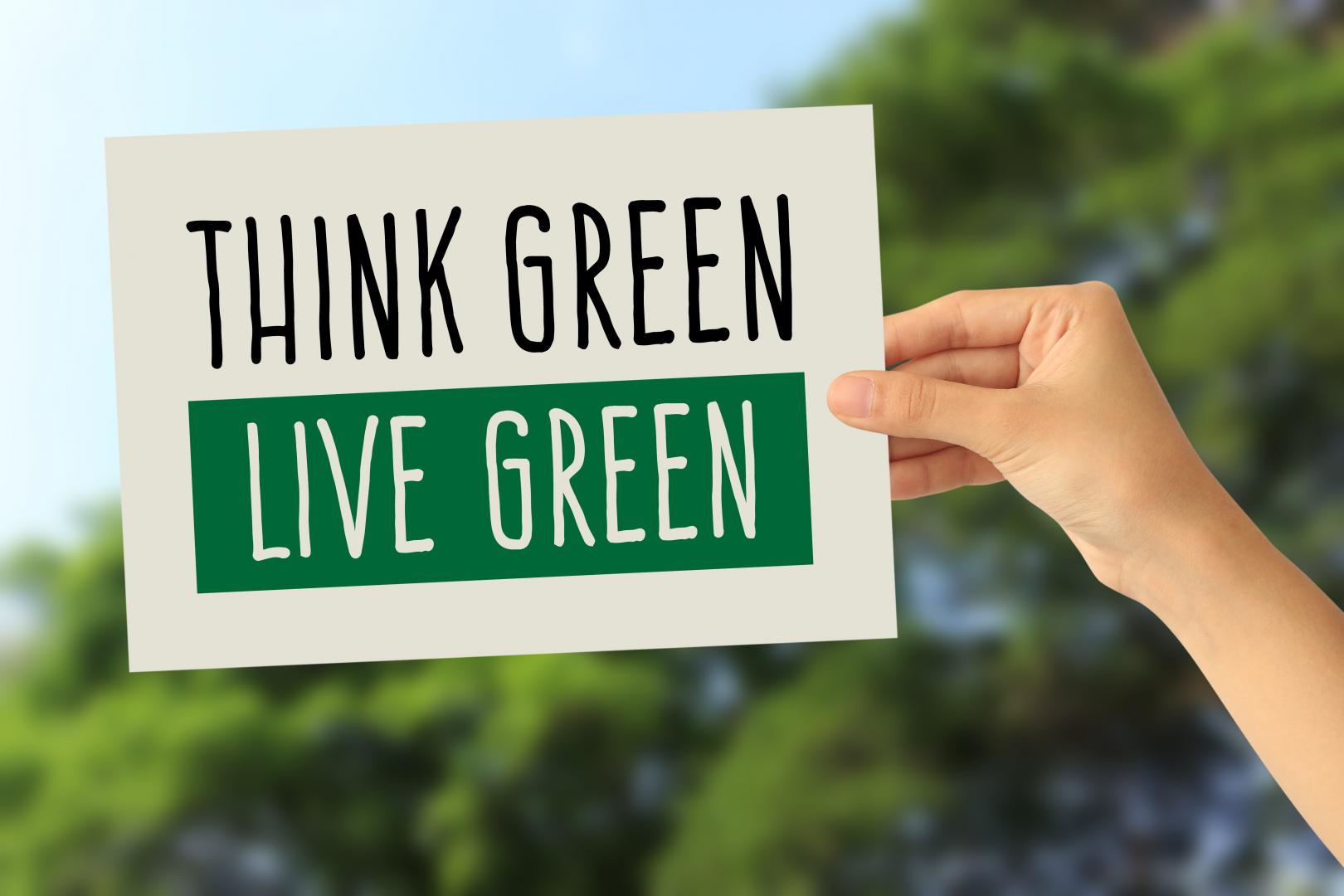 Natural Finish
Live Green Melamine Cabinet Box or Live Green Plywood Cabinet Box

non-added urea formaldehyde industrial board from recycled materials or plywood
CARB 2 compliant
true melamine interior, not paper or vinyl, or natural maple veneer interior on plywood

Cabinet glue

all adhesives are formaldehyde free

Moso Bamboo

renewable resource – a grass that is harvested and replenishes itself in three to five years.
found in low mountain areas of eastern China, thus not depriving pandas of their food source
fine, even grain
less susceptible to mold and fungus
qualifies for green building points as a renewable resource
Linseed Oil Finish – Green at Heart

hand-rubbed natural, chemical-free finish extracted from flax seed.  It offers a quality finish that has been used for years for preservation of antiques and guns.

Forest Stewardship Council (FSC) Lumber is available